Unmatched Global Reach
A leader in the coffee industry for over 50 years, LMZ has developed a growing family of worldwide partners. Thanks to these relationships, the company is able to source the choicest ingredients from all over the world. As a result, LMZ consistently delivers high quality products matched to customer specifications, whether a traditional flavor or a custom blend. The company's worldwide relationships also support its logistics services such as supply chain management and shipping. These services facilitate safe, timely deliveries, no matter where the destination.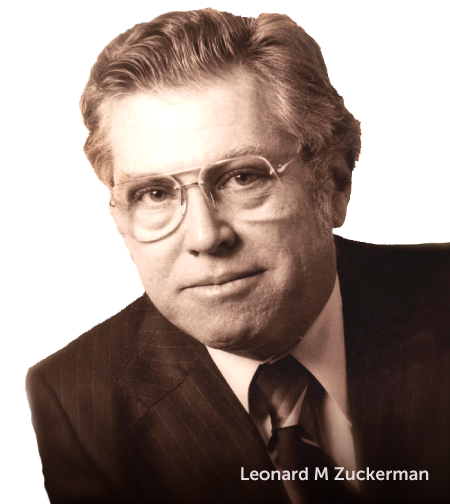 History
Since its birth nearly 60 years ago, LMZ has been a flagship of high-quality soluble coffee products backed by unparalleled service. Guided by its penchant for excellence, the company rapidly climbed to the position of global leader in the artisanal coffee niche. Each trend pushed LMZ's acclaimed expertise and experience into new realms, spurring the company's steady evolution into a world-class provider of end-to-end customized coffee solutions. It is a position we've proudly held to this day.