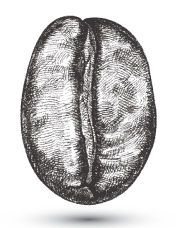 Strategy & Design
You envision the ideal product for your market. LMZ's flavor specialists convert your vision into results. But we don't work in a vacuum. We collaborate with you every step of the way, determining your needs and goals to the finest detail.
Whether your goal is a traditional flavor right off the shelf or a custom blend that reinforces your brand, LMZ will craft an extraordinary product matched to your specifications. Our infused products are a perfect example. In our hands, your selected ingredient comes to life in a full-flavored experience that makes no compromises.
If an enhanced coffee is your answer to the rising demands of a health-conscious world, we can help you reach this market. Simply share your goals with us. Our flavor designers can custom-create virtually any formulation that springs to mind. No matter how long it takes, we'll explore the entire flavor spectrum until perfection emerges.
Design with a Global Reach

Our product research and development services will help your company blaze profitable new trails into the marketplace. These services are supported by a vast array of global resources ranging from the development and implementation of product enhancements to the creation of bold new product concepts.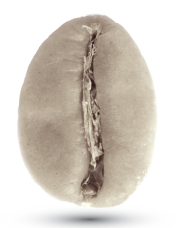 Sourcing & Development
LMZ enjoys long-standing relationships with a diversity of global coffee producers in Brazil, Colombia, Mexico, India, and Southeast Asia. Through decades of strategic collaborations with these partners, LMZ can identify optimum supply sources, as well as the manufacturing methods best suited to each region's coffee crop.
A Character for Every Coffee

From soil to climate, regional traits determine the character of its coffee crop. LMZ combines experience and expertise to understand a region's 'coffee character' and convert this insight into a viable product strategy.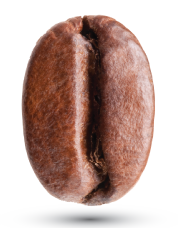 Manufacturing & Quality Control
LMZ identifies appropriate supply chain and manufacturing methods to achieve optimum results.
Primary Areas of Focus:
Material and package handling
Product security from manufacturer to consumption
Inventory handling for products warehoused throughout the U.S.
State-of-the-art manufacturing facilities and inventory management
Quality control to ensure only the best product makes it to the shelf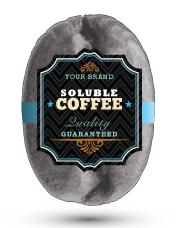 Branding & Packaging
Quality packaging is critical for preserving product flavor and creating a customer friendly shelf presence. Whether you have a faint notion or a finely honed idea, LMZ's acclaimed designers will help convert your vision into a powerful packaging solution.
Our goal, like yours, is to craft custom product packaging that builds your brand and intrigues customers. Focused on this goal, LMZ packaging designers work closely with your team to craft packaging that customers are instinctively drawn to.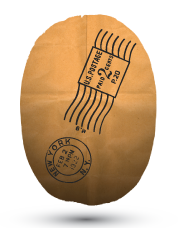 Logistics & Delivery
LMZ's complete supply chain management assures timely, accurate product deliveries. Our supply chain management, shipping, and other logistics services are supported by a network of worldwide partners.
The Following LMZ Services Facilitate Safe, Timely Deliveries — No Matter What the Destination:
Production and shipment management from point of origin
Competitive rates for all modes of transportation
Compliance with all U.S. regulatory requirements
Order tracking
Expediting of 'rush' orders
Order history analysis to assist with forecasting customers' future requirements
Customs entries, warehousing, and door delivery outside the U.S.