For decades, LMZ has collaborated with the top soluble coffee producers in Brazil, Colombia and Mexico. Combining this extensive network with unsurpassed experience and expertise, LMZ offers a wide range of soluble coffee products to meet a diversity of needs and lifestyles.
Spray Dried Coffee
A "powdered" form of soluble coffee, spray dried coffee is created in three manufacturing stages: extraction, concentration, and drying.
LMZ Spray Dried Products
Spray Dried Regular
Spray Dried Dark Roast
Spray Dried Decaffeinated
Spray Dried Aromatized
Spray Dried Acid Neutralized
Freeze Dried Coffee
Freeze dried coffee is a high-quality crystallized form of soluble coffee created through cold processing. As with the spray dried and agglomerated varieties, freeze dried coffee requires three main manufacturing stages: extraction, concentration, and drying.
LMZ Freeze Dried Products
Freeze Dried Regular
Freeze Dried Dark Roast
Freeze Dried Decaffeinated
Freeze Concentrated
Agglomerated Coffee
Agglomerated coffee is essentially a dried powder that readily dissolves in water. To bind the spray dried particles into an agglomerated cluster, a steam belt or steam curtain process is employed.
The resulting agglomerated coffee provides ready solubility and attractive appearance.
Extracts and Oils — Hot and Cold Brew
The popularity of coffee extracts, concentrates, and oils has soared over the last decade. These liquid coffees have proven indispensable in the creation of many coffee-based beverages, as well as the enhancement of flavor and aroma in a variety of foods and beverages.
Once concentrated to the desired brix level (percentage of solids), liquid extracts are available in refrigerated and shelf-stable versions.
For the creation of coffee oil, coffee beans are hydraulically squeezed until they produce an aromatic, flavorful and highly concentrated coffee oil.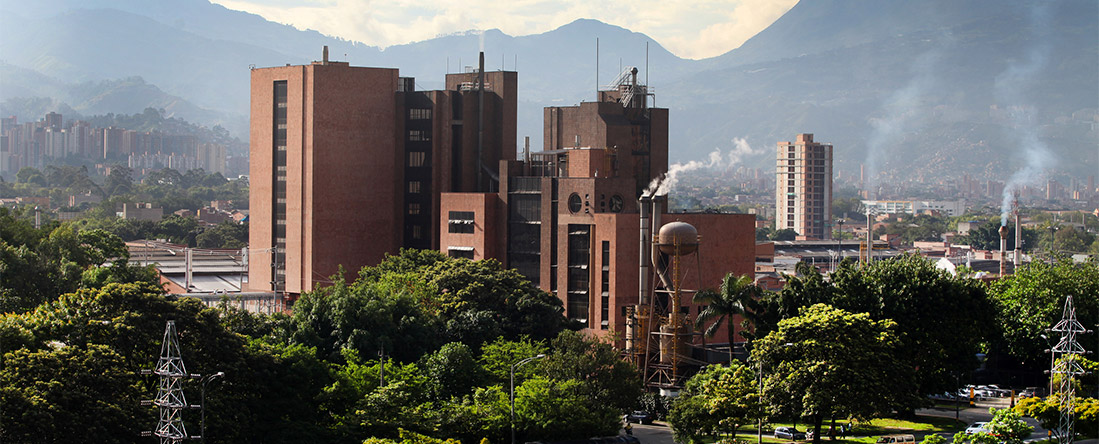 Affiliations & Certifications
LMZ certified coffees include soluble coffee products that reflect a commitment to environmental and sustainable agriculture practices and social concerns. Among these are Organic and Rainforest Alliance coffees, UTZ and Fair Trade coffees. Single, double and triple certified products can be made available.
USDA Organic Coffee
Organic coffees are grown, harvested, and processed according to strict standards recognized by the National Organic Standards Board. These products are intended to promote biodiversity, and reduce the use of pesticides and other chemical applications.
Properly certified coffee farms selling to the U.S. market undergo periodic inspections to establish they have:
Been free of synthetic pesticides and other banned chemicals for at least 3 years
Created a buffer between organic and non-organic crops
Applied a sustainable crop rotation plan
Fair Trade Coffee
Fair Trade is a non-profit social justice program designed to improve economic conditions for coffee farmers and growers by:
Providing them with above-minimum level compensation
Creating sustainable businesses in developing countries
Improving economic conditions
Rainforest Alliance Coffee/UTZ Café
A New York based non-profit organization with a global reach, The Rainforest Alliance is committed to conserving biodiversity of coffee farmland and promoting sustainability in agriculture, forestry, and tourism.
Rainforest certification requires a coffee farm to:
Reach a minimum of 40% shade with natural forest coverage
Protect a minimum of 12 native species
Preserve all natural waterways